Yesterday's release of Hollysys's 6-k for Q2 contained some pleasant surprises. Revenue is on pace to match my 5% growth target, net income and EBITDA is projected to surpass my expectations, and they even addressed the countermeasures being taken to combat the coronavirus:
In response to the outbreak of the novel coronavirus, the Company has taken necessary actions to minimize the risk of spread of disease and adverse effects on the Company's business operation. Since late January, we have been monitoring the health condition of our employees through

on-going

online survey. Starting from early February, we have been implementing a

two-week-long

work-from-home scheme. Meanwhile, we have set forth general rules

of action for operation in each of our bases for precautionary purpose. For particular urgent projects covering R&D, production and engineering, staff has been requested for

on-site

work in accordance with the rules of action. Going further, we are planning to gradually resume

on-site

work with the staff density in our bases being prudently controlled. However the potential downturn brought by and the duration of the coronavirus is difficult to assess or predict where actual effects will depend on many factors beyond our control. We are closely monitoring its impact on us. Our business, results of operations, financial conditions and prospects could be adversely affected directly, as well as to the extent that the coronavirus harms the Chinese economy in general.
Hmmm. Look: I'm glad they addressed it. While an online survey may seem like the equivalent of using a periscope in the basement to check your kids for ticks as they play in the woods, the work-from-home and general operational effects disclaimer makes me feel a
bit
better. At the very least, it's more comforting than the stifling reports coming from China.
Joshua Konstantinos over at Cassandra Capital has been a
great job tracking the outbreak of COVID-19
and the misrepresentation of confirmed cases by the PRC. It goes without saying that the market effects, and specifically the effects on HOLI's business, are hard to predict. The corporate debt crisis in China, coupled with the nationalization of three banks last year, make me think China knows its got a leverage problem. Even if China can replicate their SARS efforts against the coronavirus, the effects from months of lost labor and under consumption compared to 2003 should be...large.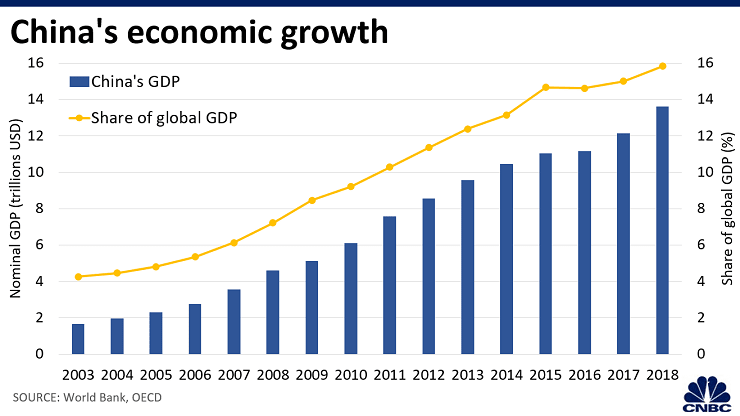 As HOLI's customers are industrial in nature (with the exception of the small M&E division), its annual service revenue will drop from the stoppage of trains and plants. Revenue from installations will drop as well, though most of these sales wont be lost in the traditional sense - just delayed. Bake in a drop in revenue due to quarantine and related virus effect from all divisions over the next two quarters (the company historically sees a drop in Q3 revenue from the Chinese New Year anyway).
If you're still a fence-sitter, here are some additional reasons to be bullish over the long-term:
As of Q2, net assets are greater than the market capitalization of the company. 58% of NAV is in cash and marketable securities. Smauging (can someone help me get a trademark for this) is much more common in Asian companies than in their American counterparts and after talks with management I'm hopeful this is a strategic play. Either way, don't think too hard about this; cash reserves and cash generation is good.
Davis Funds recently increased their ownership in HOLI to over 10% of total shares outstanding. I reached out to Danton Goei, portfolio manager of their Global and International funds, to share notes but haven't heard back yet. Increase in ownership by a historically successful value-ish fund should convince some of you that this isn't totally out of right field.
With coronavirus dampening Chinese share prices, and Q3 numbers expected to drop, I expect HOLI shares to stay at a discount for the near future. Good time to buy.
I'll be back in a few days to talk about Coda Octopus Group (CODA) - sounds more fun than "Hollysys" doesn't it? In the meantime,
read this
.